5 most typical IT support problems you might face
With digital advancements in online collaboration and communication, working from home has steadily become a norm for the majority. As an IT service provider, we've encountered multiple IT-related issues that you might be potentially facing and we would like to share them with you!
#1 Blue screen of death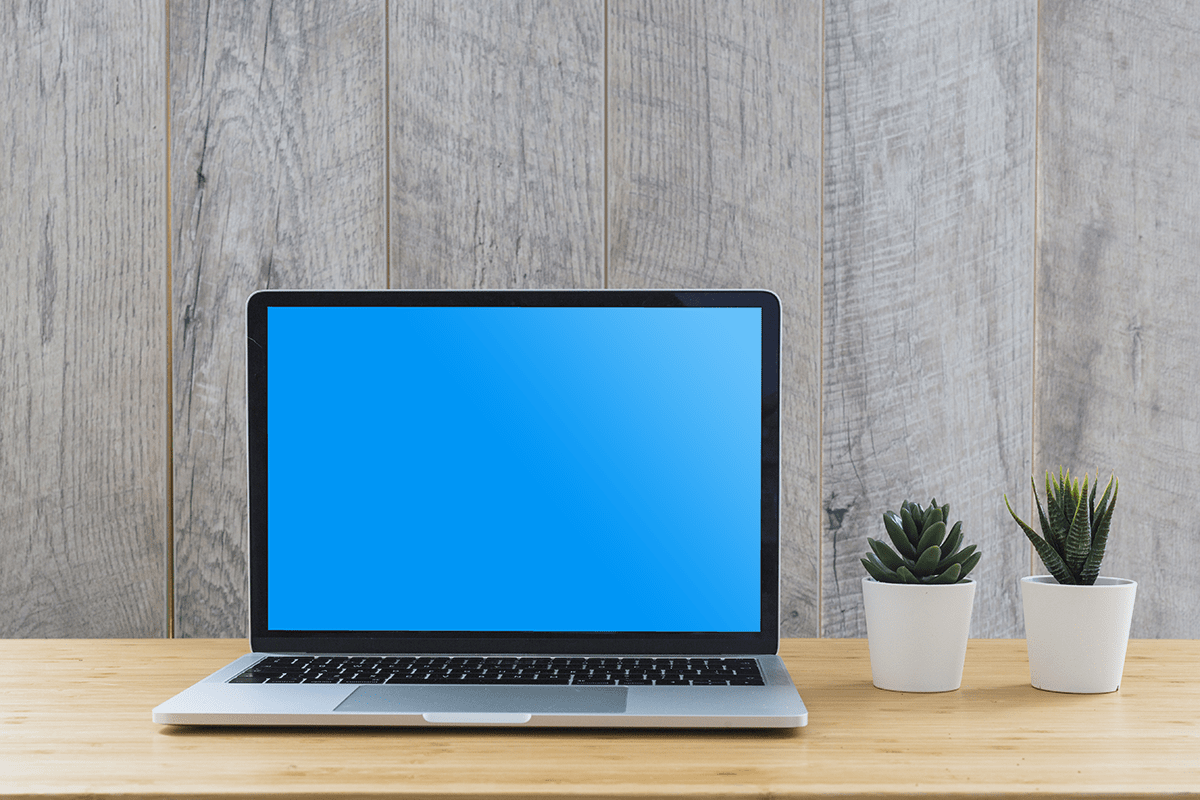 "Your PC ran into a problem and needs to restart. We're just collecting some error info, and we'll restart for you." After I restarted my laptop, my screen turned blue. What should I do? Don't worry, we got you! Try to turn your device off and back on again. Download the latest drivers from your respective computer manufacturer's website and install them into your computer. Still doesn't work? Try reinstalling Windows. Note: When reinstalling Windows, all Windows settings and applications will reset. However, your personal files will be kept.
#2 My printer cannot work!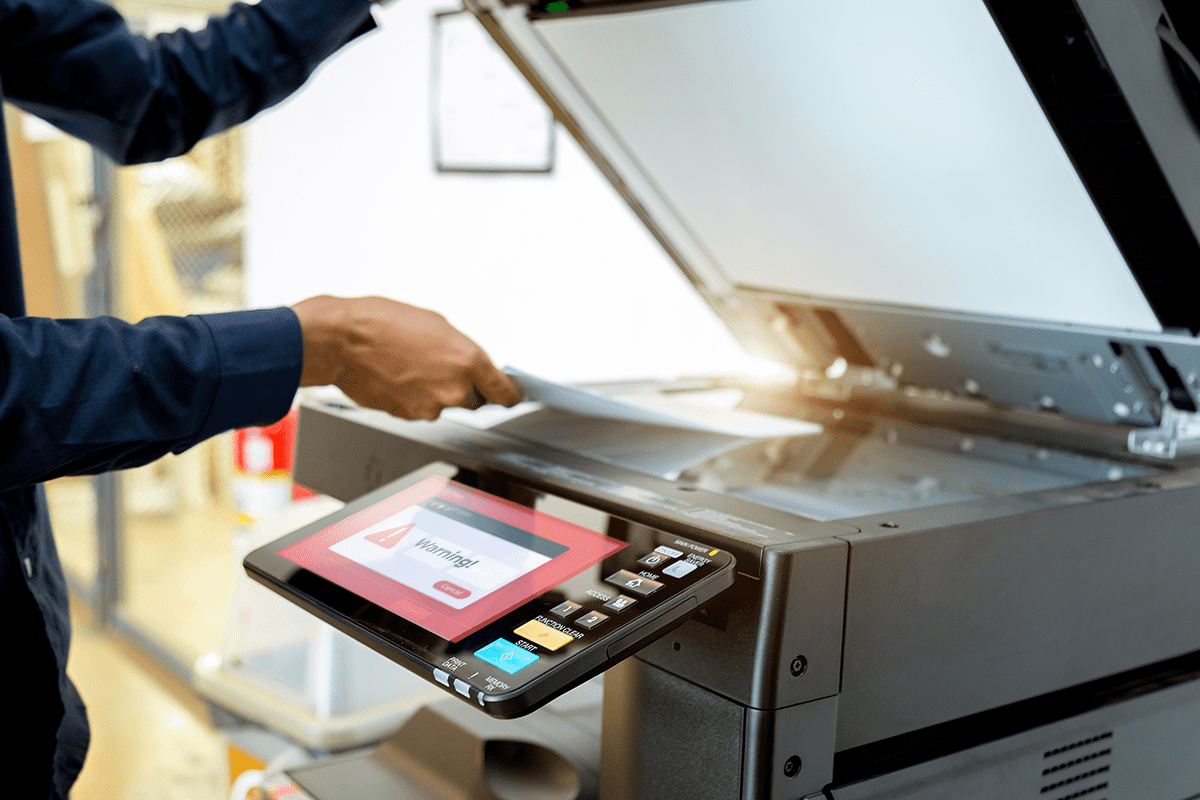 First, check if there is any paper jam in the printer. If there is paper jam in the printer, open the rear cover, carefully pull the paper out and try printing again. Otherwise, try restarting your printer first. Ensure that the power cable and USB cable is plugged in completely. If the issue persists, your printer might not be connected to your network properly, or that your Wi-Fi signal is low. To improve your Wi-Fi connection speed, you should consider looking for IT professional for assistance.
#3 I cannot log in to my computer!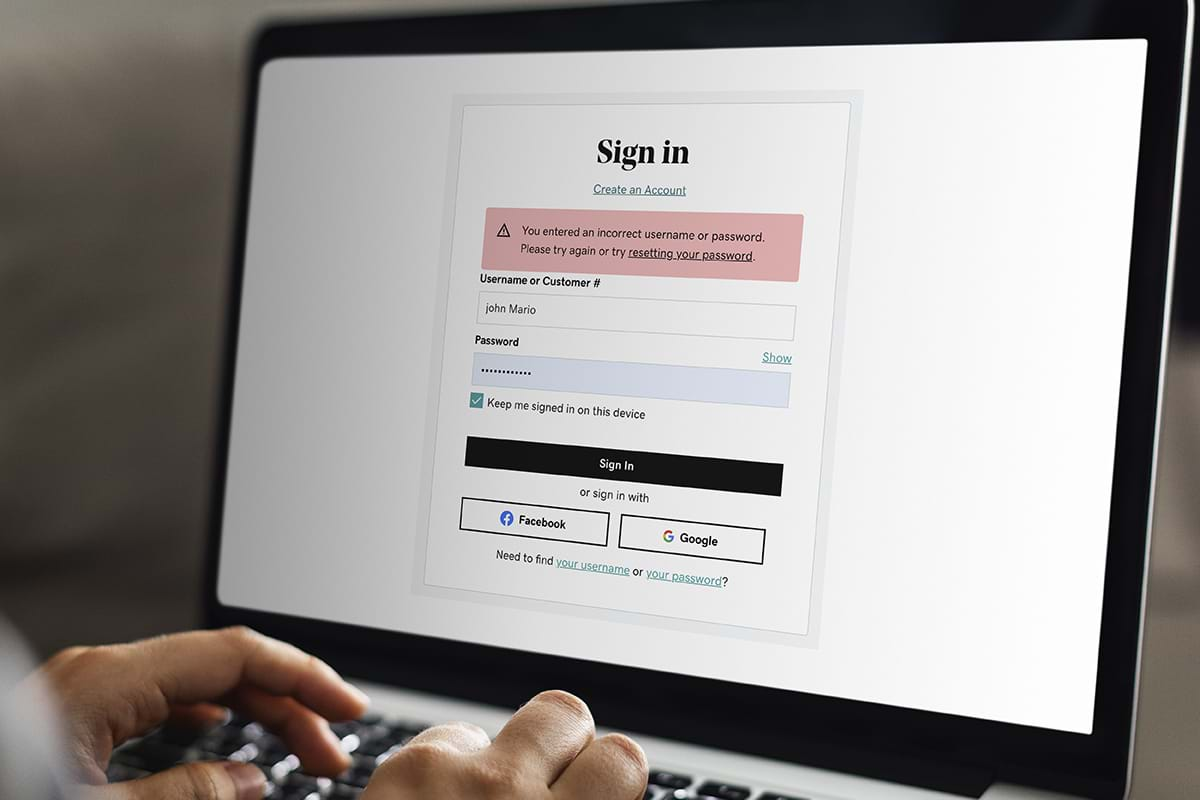 Are you sure that your "Caps Lock" isn't on? Your account may be locked after many unsuccessful login attempts. Contact your IT department to assist you in resetting your password. No IT Support team? Call us now and we will assist you!
#4 I accidentally deleted my files, what should I do?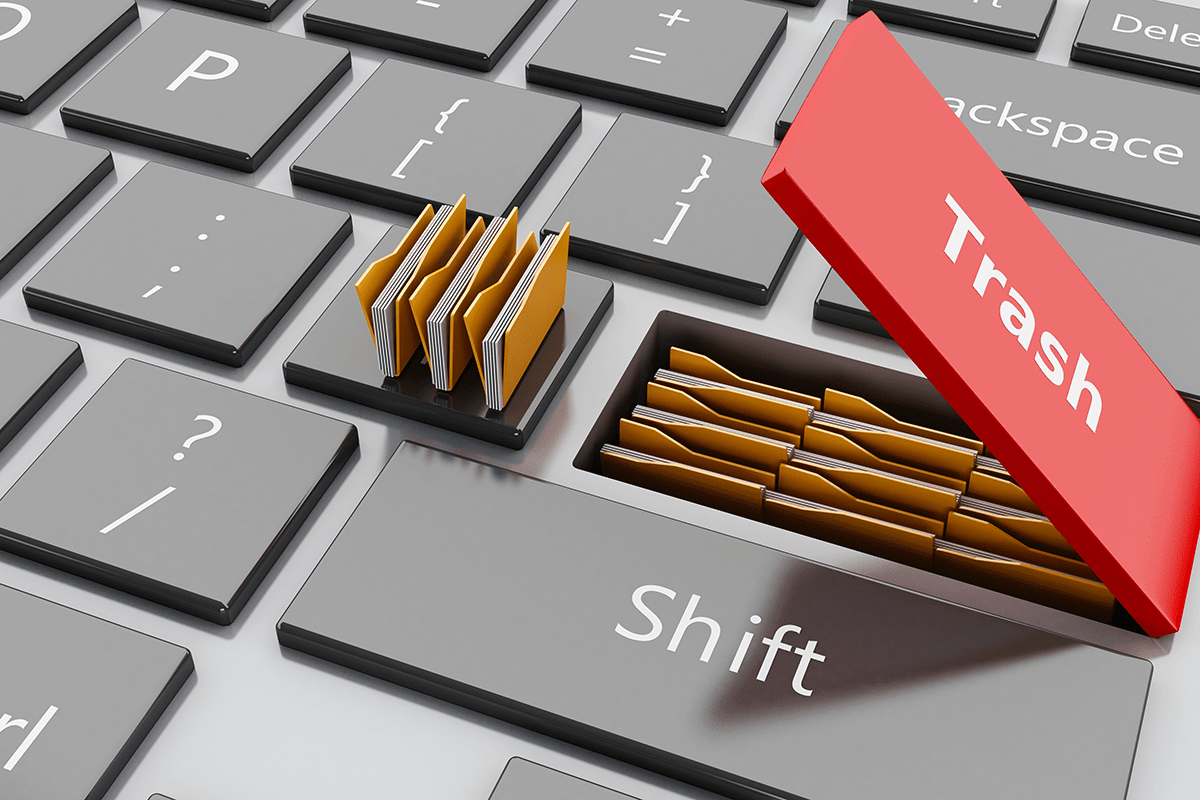 Don't panic. Check your device's recycle bin first. If the files aren't in the recycle bin, look for external help from the professionals. To prevent loss of important business documents, regular IT maintenance services by professionals are highly recommended. Techfount provides affordable regular IT maintenance and IT services such as Backup and Disaster Recovery solutions to restore lost business data.
#5 Experiencing slow internet?
You can first run a speed test at www.speedtest.net to check how well your internet is working. Next, try to reboot your router. If it does not solve your problem, call your internet service provider to request for assistance. You can also consider installing a Wi-Fi extender to increase the coverage of your internet network to increase your Wi-Fi connection.

Some people might possibly wonder… Why do firms need IT support? Is it really that important? Disruptions due to IT problems may be frustrating. With reliable IT support, you can get rid of your problems easily and quickly. You can also prevent unnecessary disruption to your daily work. Techfount provides remote & onsite IT support to customers to ensure smooth functioning of your business. Contact us or email us at sales@techfount.com if your company requires any IT Support and you will definitely not regret it!
Our Latest Posts
We know IT. In fact, we wrote a blog on it.