 #ITSERVICE
Cloud Computing
Cloud computing services are changing how businesses and public institutions use information technology. Corporate and government entities utilize cloud computing services to address a variety of applications and infrastructure needs such as CRM, database, compute, and data storage. Unlike a traditional IT environment, where software and hardware are funded up front by the department and implemented over months, cloud computing services deliver IT resources in minutes to hours and align costs to actual usage.
Benefits of Cloud Computing Services
check Faster implementation and time to value
check Anywhere access to applications and content
check Rapid scalability to meet demand
check Higher utilization of infrastructure investments
check Lower infrastructure, energy, and facility costs
check Higher IT staff productivity and across the organization
check Enhanced security and protection of information assets
Software as a Service (SaaS)
Techfount Systems offers application-level services tailored to a wide variety of business needs, such as Cloud computing AWS, GCP, Azure, Alibaba, Containerization (docker), orchestration (k8s) Web File Server as service, CRM, Remote Support Tool, Project Management Platform, Service Desk, Code Collaboration Platform, Marketing Automation Software. We offer extensive configuration options as well as development environments that enable our customers to code modifications and additions. Techfount Systems' (SaaS) cloud computing service ensures that organizations have greater agility and can manage expenses more efficiently.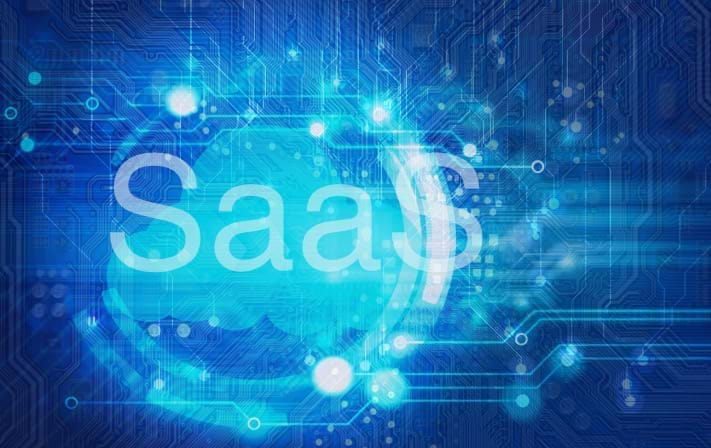 Infrastructure as a Service (IaaS)
We provide compute, storage, networking, and other elements (security, tools) via the public Internet, VPN, or dedicated network connection as your IaaS provider.
Platform as a Service (PaaS)
Techfount Systems' PaaS provides all software and hardware required to build and operate cloud-based applications via the public Internet, VPN, or dedicated network connection. We ensure that developers have ready access to resources, follow certain processes, and use only a specific array of services while maintaining the underlying infrastructure.
Our Cloud Computing Service Model

On-Premises
Applications
Data
Runtime
Middleware
Containerization (docker)
Orchestration (k8s)
O/S
Virtualization
Servers
Storage
Networking

IaaS
Applications
Data
Runtime
Middleware
Containerization (docker)
Orchestration (k8s)
O/S
Virtualization
Servers
Storage
Networking

PaaS
Applications
Data
Runtime
Middleware
Containerization (docker)
Orchestration (k8s)
O/S
Virtualization
Servers
Storage
Networking

SaaS
Applications
Data
Runtime
Middleware
Containerization (docker)
Orchestration (k8s)
O/S
Virtualization
Servers
Storage
Networking
Trusted by the best