Partner Products
Techfount allows you to improve performance and productivity with the best software and hardware available in the market by global brands like Microsoft, Trend Micro, Sphos, Teramind, HP, Lenovo, Dell Barracuda, Ekran, Storagecraft etc., which are then explicitly designed to secure your business premises and networks, giving your business the Techfount protection from IT thefts, break-ins, or any other IT disasters. With Techfounts' expert customized solutions, organizations can ensure maximum business protection and security benefits.
No matter what the requirement, we've got it all covered. IT products for security, advanced software programs to boost business productivity, new types of computers to help your staff go mobile, IT products to keep your sensitive data secure, technology solutions to establish a seamless telecommunication network or a server operating system that can help you perform various types of server-oriented functions with ease, Techfount is your complete IT solution provider.
We believe in providing end to end solutions, with us as your IT partners, you don't have to go anywhere else. We strive to provide our clients with the latest and best in technology so that you can meet all your technological needs. Need expert advice on IT investment decisions, We can help you, discuss your business needs and technological requirements with Techfount's IT experts will help you navigate through the best options that fit your needs with high quality, cutting-edge, performance-boosting and user-friendly IT products at the most competitive rates.
Explore Our latest Products
We ensure that every equipment is tested by a Certified Technician before installation and guarantee 100% authenticity.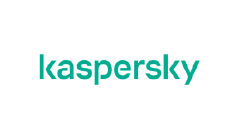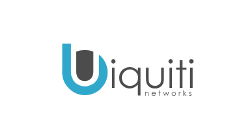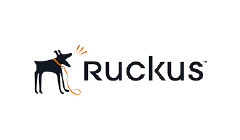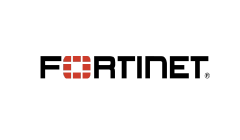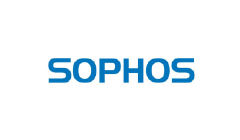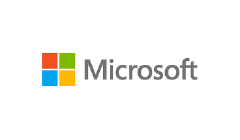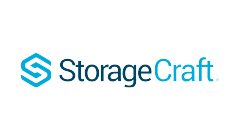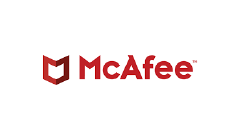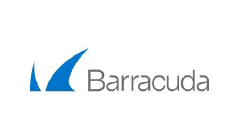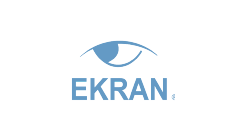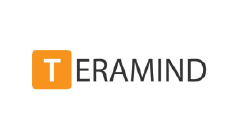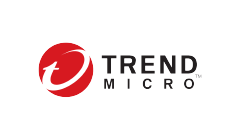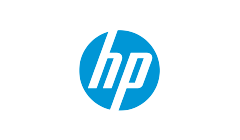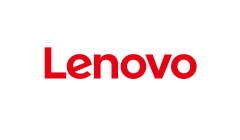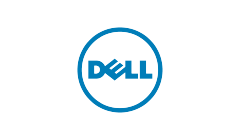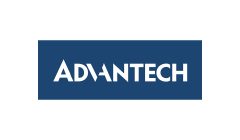 YOUR ONE-STOP HUB FOR ALL YOUR IT NEEDS
END TO END SOLUTION
COMPETITIVE RATES
HIGH QUALITY
SECURITY
EXPERT OPINION
CUSTOMIZED SOLUTIONS
Our Latest Posts
We know IT. In fact, we wrote a blog on it.
Trusted by the best