 Web and mobile app Development
We want to help our clients for ease of operation and to introduce a smart business solution. The use of our business software ensures your business success. Our software products upgrade performance in the business activities to complete your task in a shorter period and provide comprehensive reports to organize your files efficiently for better time management and productivity. Our solution allows the company to operate faster and cost-effectively. With our software, it can keep track of business progress, save time and labor, be more accurate, and data consistency. We make Customized Software and Customized Web Site for different kinds of business; contact us to share our solution for your business.
Website Development
We at Techfount build attractive and functional websites. A professional and user-friendly website reflects a business that is trustworthy, relevant and client or consumer-centric. Web development is broad and includes a variety of aspects of building web applications and data management tools for developing an e-commerce website or an information website. Furthermore, we can make your life easier by creating a user-friendly content management system to control your content. You'll confidently promote your website, knowing that it reflects your brand's value, and reap the rewards.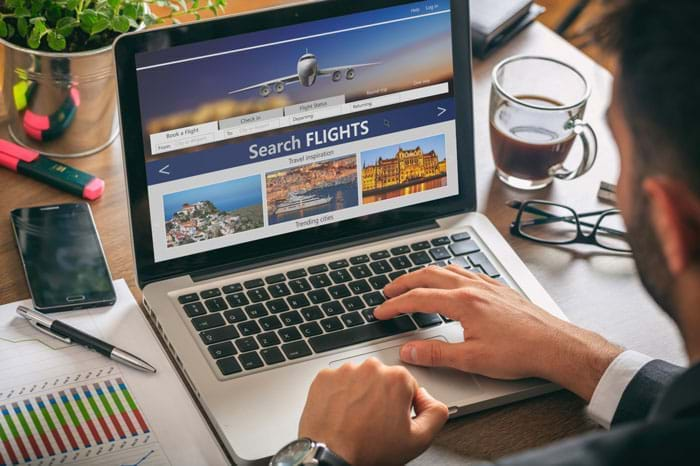 Mobile Application Development
Techfount builds progressive and custom mobile applications. Our mobile app development team has mastered the creation of UI/UX designs, prototyping, app development, app testing, and app deployment to App Stores and Play Store. We have abundant hands-on experience in turning clients' business ideas into successful mobile apps that meet your business objectives while focusing on application performance and design. The applications we create are high tech, clean, modern, and user-friendly and tailored to work for your start-up or enterprise in the best way possible.
DevOps Practices
The development and operations teams collaborate to build, test, deploy, and monitor applications with speed, quality, and control. DevOps is relevant to any software project regardless of architecture, platform, or purpose. We at Techfount have worked on numerous projects, which include; cloud-native and mobile applications, application integration, and modernization, and multi-cloud management.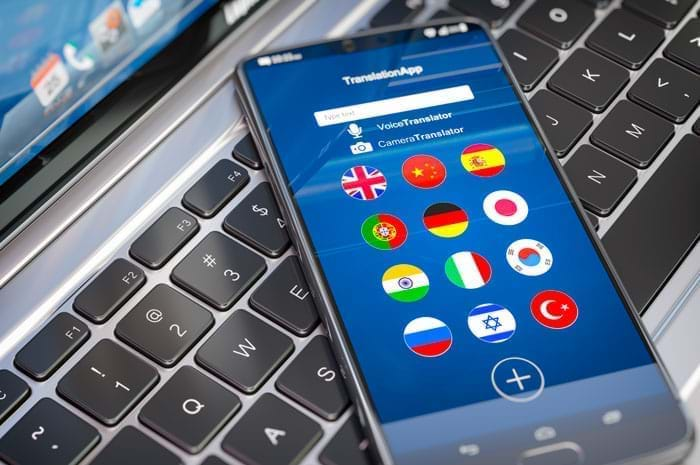 Take Your business to the Next Level
We create a tailored solution for your business
Website Development
PHP, C#, Java
Custom CMS
Custom ERP/CRM
Online shopping
SEO
Mobile Application Development
LAndroid: Java
Xamarin - C#
iOS: Objective C
Swift, Xamarin - C#
DevOps Practices
Automation tools
CI/CD
Version Control
Proactive Monitoring
Testing
Provisioning, Configuration and Change Management
Trusted by the best