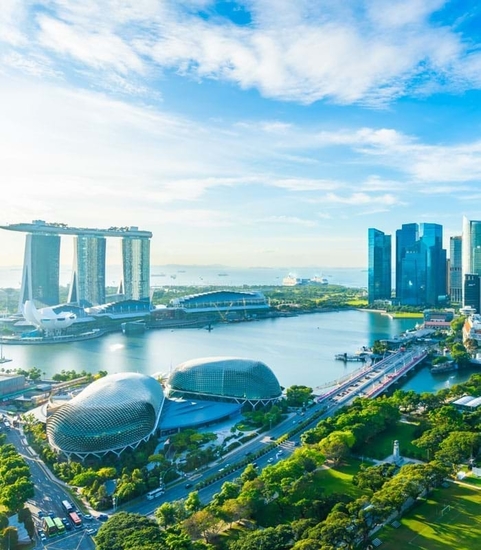 SINCE 2001
Our Story
TechFount Systems Pte Ltd is an IT solutions provider specializing in infrastructure network maintenance, remote support maintenance, skilled consulting, LAN/WAN, customized applications development, UPS maintenance, data warehousing, web designing, web development, and e-commerce projects. Incorporated in 2001, we have always maintained a highly disciplined and strategic focus of providing comprehensive IT Solutions for our clients that include Small & Medium-Sized Enterprises (SMEs), local foreign Multi-National Corporations (MNCs). Government Agencies, as well as Public-listed companies. We have since grown to be a business solutions provider with a strong presence in both Singapore and across the Asia Pacific region.
Our accreditations
We have accreditations from partners such as Intel, Lenovo, HP, Microsoft, Cisco, Symantec, and local Internet Service Providers; StarHub, SingNet & Pacnet. With our knowledge and expertise, we can provide 24x7professional services for our key clients, both locally and regionally. We always strive to discover new technologies, trends & developments in the industry. This philosophy enables us to deploy the right resources & solutions at the best value to improve our clients' business performance ultimately.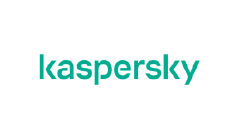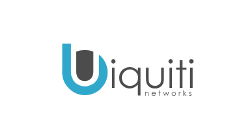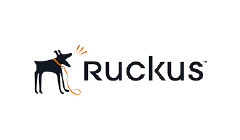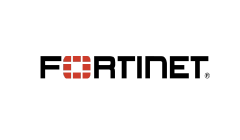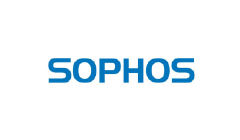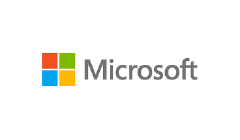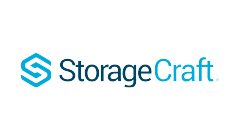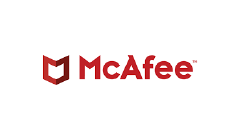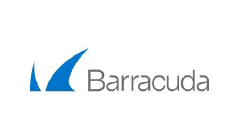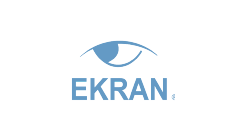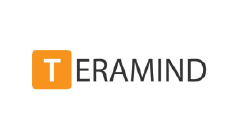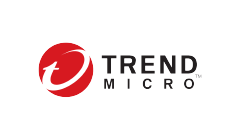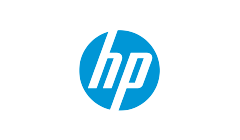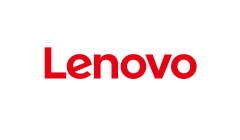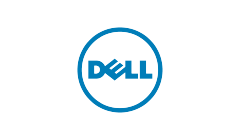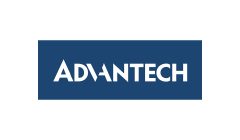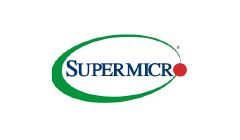 Our Milestones
We're the kind of company that keeps businesses flow smoothly. We handle all aspects of your network to make your life easier, whether you're an Office Manager, CFO or the IT Manager.

From board-level risk mitigation in Central Business District office towers to hands-on remote places, we add value to any engagement in any industry.

GDRP Approved

Globally Scale

SOX-404, ISO 27001, PCI-DSS, and ISO 22301

99.99% Uptime

Remote and on-site support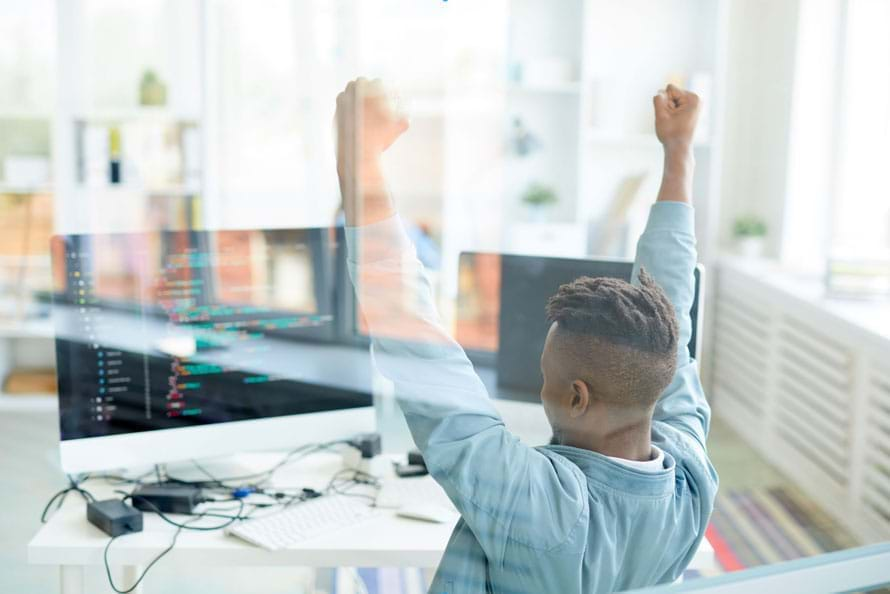 Our Strength
Our ability to deliver exceptional support and services manifests our commitment to our core beliefs and values.
Strive to develop and improve our professional skills and standards
Unwavering commitment to assignments and projects
Treat one another with respect and dignity.
Entrusted to always deliver beyond clients' expectations
Our Latest Posts
We know IT. In fact, we wrote a blog on it.
Trusted by the best