Here's why your organization needs a secure file sharing platform
Organizations have been working with digital files and assets for quite some time now, but questions around file security remain rampant even to this day. With a plethora of collaboration and sharing tools at our disposal, we are constantly sharing and circulating files, without giving much thought to security. Without a decent file sharing infrastructure in place, problems such as corrupt files, leaked information, and non-authorized access can and will occur. Then there is the problem of information overload and file clutter. An important aspect of file sharing is also file management and secure storage. As your company creates and owns more digital assets, the likelihood of them to lose or misplace files also increases. Every modern organization needs a secure file sharing and management platform to facilitate seamless collaboration and increase operations efficiency. 
What is a file sharing platform?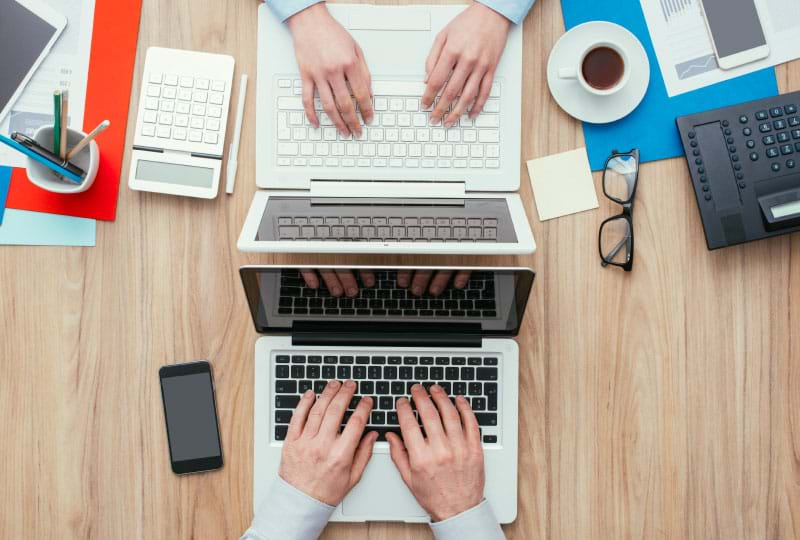 A file sharing platform is a secure and private space for you and your team members to collaborate and share information in. Any file sharing platform improves productivity by giving users the flexibility and features to streamline team collaboration. Features such as real-time document collaboration, automated file syncing and secure transfers are implemented in ways that can help organizations increase their productivity. Simply put, a file sharing platform's job is to simplify access and circulation of information. However, there are other benefits to consider; ones that can give businesses the edge they need in today's economy.
Improved collaboration among team members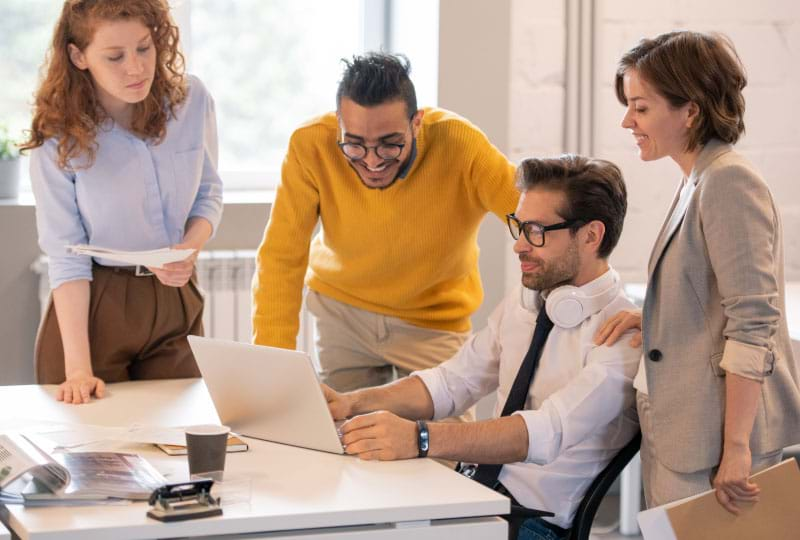 Face-to-face communication as a medium to communication has been at a rapid decline for decades. ​We now turn to our phones, instant messaging, email and other cloud-based tools and software - it's quick, convenient and getting better by the day. Digital collaboration has become even more critical post COVID-19 now that remote work is more common than ever. An astonishing 86% of employees believe that a lack of communication and collaboration are the reasons behind most failed projects. You cannot bank on just emails and calls to share your ideas and convey your thoughts anymore. Without the right collaboration tools, it's just more work than being efficient. File sharing platforms solve this problem by allowing team members to efficiently share all sorts of digital assets - messages, videos, presentations, documents - all in one convenient and secure place. It gives all team members the convenience of accessibility, regardless of their physical location. When appropriately implemented, file sharing tools can increase productivity by up to 30% according to a study by McKinsey.
Improved file security and authorization.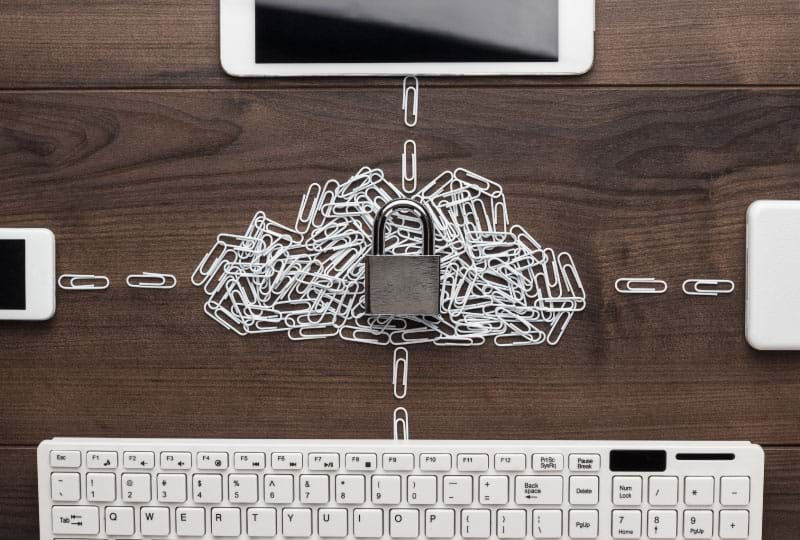 The most common problem with regular collaboration tools is that their entire focus goes into getting the 'file sharing' part while not giving enough importance to file security. Like with any multi-user, multi-access space, there is a risk of damaging essential files. For example, a content writer could accidentally delete or erase the file's contents that is being worked on, and accessed by multiple users in real-time. This is where organizations exercise control via user access levels for shared files. This prevents unauthorized users from accessing, viewing, editing or deleting files. You can even tailor the type of access you want to give to someone, for example, and admin can view, edit and delete files and even edit the permissions for other collaborators. An editor can make changes to the file's content and view the file, but not delete, copy or share the files with anyone else. A viewer can only view the file. Some platforms even allow collaborators to *"lock"* a work in progress document while it is being edited so it can only be modified by a designated individual(s). This is handy when multiple team members collaborate and work on a specific document at the same time. File sharing platforms also include better security features to protect files from being corrupted, stolen or intercepted. Strong data encryption is important for companies to transfer important documents (e.g., contracts, legal agreements) without worrying about it being tampered or copied along the way. This is extremely important for companies when dealing with vital, sensitive or event confidential assets. 
Organized project management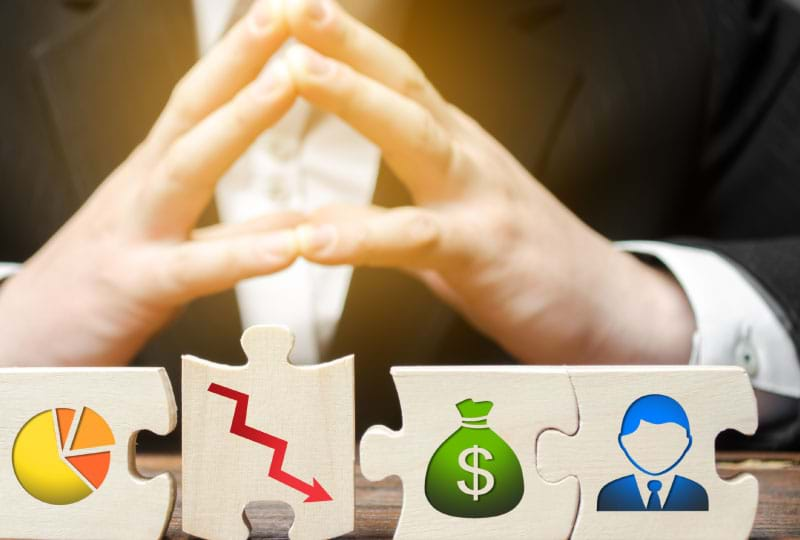 Managing multiple projects with multiple files across a variety of platforms, being accessed by different team members can quickly become an impossible nightmare. Ask any project manager, and they will tell you. Imagine trying to keep track of every file, folder, picture, presentation, video, agreement, receipt, contract, etc. while using several file management tools such as Google Drive, Dropbox, native email attachments - at the same time! A good file sharing platform ensures that all your assets and files are well managed and organized, with multiple filters for better retrieval. Thanks to collaborative APIs shared between today's software, this can be done regardless of the numerous file management tools that might be in use. You no longer have to track multiple software to make sense of your project deliverable, leading to better performance and increased efficiency. When it's easier to assign and track tasks, teams are more productive, your project assets are centralized and project monitoring is made easier.
Automated file syncs and backups
Syncing files without file sharing tools is not efficient. If you are still sharing files via inefficient ways such as e-mail or physical hard drives, you need to stop!  Think about it, what happens when a file is updated at one source? You know how to copy and share the updated file with all other sources and owners, eventually creating an endless loop of wasted time and effort that could have been used for more critical tasks.  Organizations that handle thousands of crucial digital assets on a daily basis, cannot keep up to this manual back and forth. The sensible thing to do is to adopt secure automated file syncing that works across all devices and platforms.  This allows users to access and work on files without locally downloading the files on their machines. They can collaborate with team members and access files in real-time, regardless of whether they're working remotely or using their smartphones to edit documents.  A file sharing platform like SecureNet Solutions is a must-have for organizations aiming to improve work efficiency while minimizing their costs. SecureNet Solutions is an excellent means of managing all your digital files and assets while improving team collaboration. SecureNet provides highly secure, enterprise-standard management tools with the best in class file collaboration features. Get access to advanced security, consulting and planning and get the benefits of an enterprise-class security package for a fraction of the cost. To know more about Techfount SecureNet visit https://www.techfount.com/services-techfount-secure-net-solution and get a free consultation!
Our Latest Posts
We know IT. In fact, we wrote a blog on it.