An Introduction to Cybersecurity
Cybercrime is on the rise and it has become a global issue ruling the news cycle. It causes threat to individual security and a huge threat to multinational corporations, banks and governments. Threat emerges after every single minute due to billions of online devices. Due to this, Cybersecurity has become essential. That's why I have decided to write this blog on "An Introduction to cybersecurity".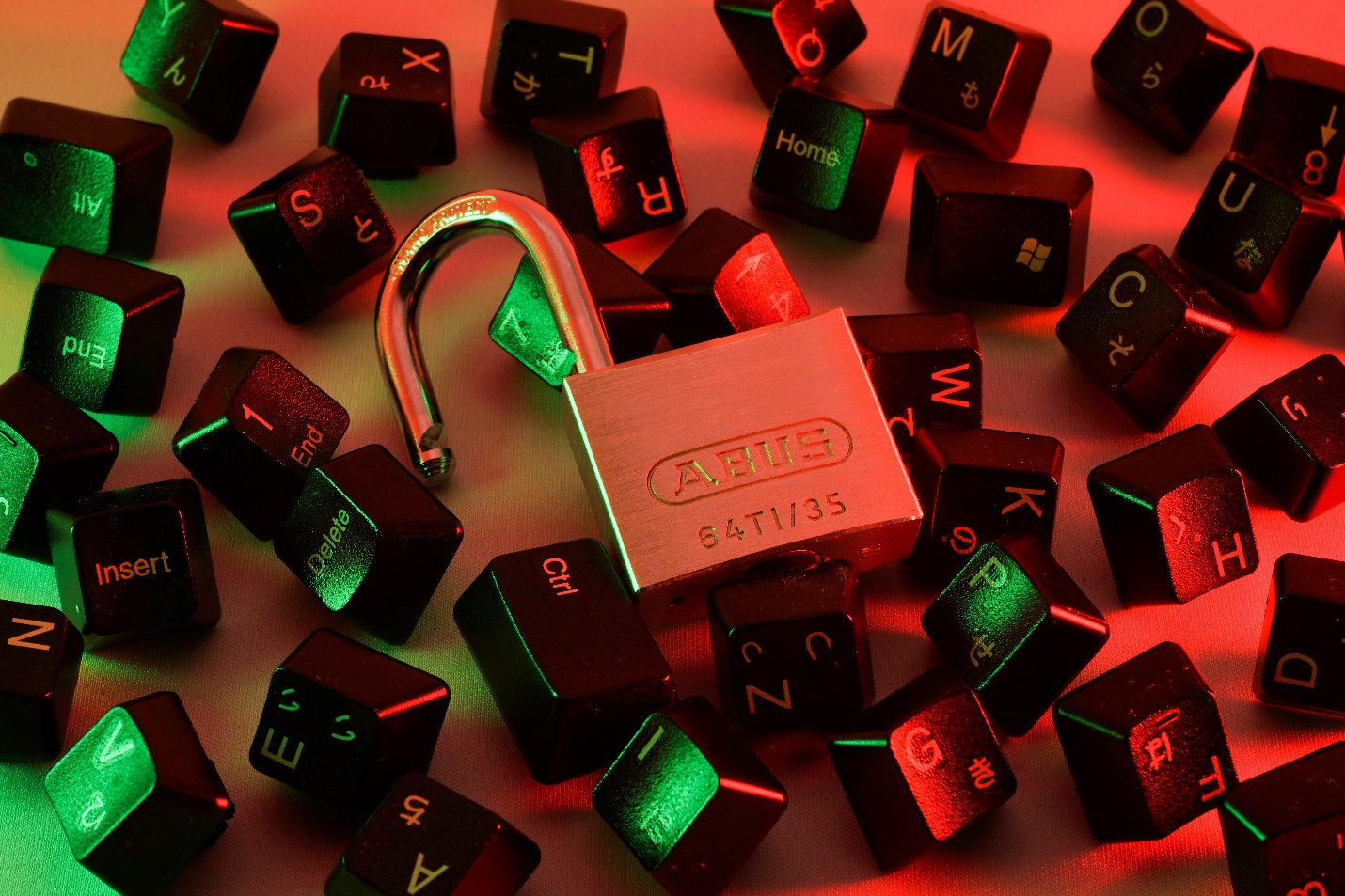 What is Cyber Security?
Cyber security (also known as electronic or information data security) is the process of securing data centers, portable devices, computer system, networks and documents from cyber-attacks. Cyber-attacks are typically intended to gain access to, change, or severely damage sensitive information; derive benefit from users; or disrupt normal business workflows.
There are two types of cyber-attacks:
Financial cyber crime
Social engineering
The cyber criminals make use of these and let the users to perform particular actions like currency transfer or providing personal information etc. Cyber criminals carry out suspicious activities such as cyber-attacks through false emails, messages, websites and malicious code
All the highly advanced organizations have several cybersecurity approaches that helps to protect the organization from cyber-attacks. To develop a successful cyber-attack defense within an organization, all individuals and business processes must complement each other. There are three basic cybersecurity approaches you need to know about. These approaches are as follow
Security technology
Processes and frameworks
Informed people and strong security culture within the organization
Security technology
When we talk about protecting a business from cyber-attacks, technology plays a role of key element. The cloud, end point devices (computer and smart devices) and networks are three basic institutions that must be safeguarded. DNS filtering, malware protection, firewalls, email security solutions and antivirus software are some successful technologies used to safeguard such businesses.
Processes and framework
Organizations require a framework which instructs them that on how to cope with with cyber-attacks. This serves as a guideline for identifying and avoiding cybersecurity attacks. And it also provides a plan for how to protect, detect and respond to cyber-attacks to save the company.
Informed people and strong security culture within the organization
The organization should have informed employees who understand the cyber security threats the organization is dealing with. Equally crucial, employees must adhere to the organization's security policies and values. This involves generating secure passwords and informing the security staff when questionable emails or other kinds of contact are received.

In modern environment, there is growing fear of cyber-attacks and antivirus software or firewalls are not doing much to alleviate that fear. That is why cybersecurity is so important and is a major topic of discussion in every organization.
How to implement Cybersecurity?
There are different ways to implement cybersecurity, but we are discussing here the three main steps which helps us to fix a security-related issue. These three main steps are:
The first and the foremost step is the problem recognition that is causing the security issue, for example, we must determine if we are dealing with a denial of service attack or a man in the middle assault. The next step is to analyze the problem. We must ensure that all data and information that may have been compromised as a result of the assault are isolated. After that, the final step is to create a patch that assists is solving the problem and bring the organization back to a running state.
When it comes to analyzing, identifying and resolving a cyber-attack, there are three basic principles that are kept in mind for several calculations. They are:
Vulnerability
Threat
Risk
Vulnerability
Vulnerability is a flaw in an asset that can be abused by one or more attacker.
Threat
Any event that possess the power to cause harm to an organization or individual.
Risk
Risk refers to the potential for loss or damage when a threat exploits a vulnerability.
Why cybersecurity is important?
Cybersecurity is important because it enables us to protect our personal information from the cybercriminals who want to grab it and use it to cause serious harm. This personal data can be anything like personal information, governmental and industry information, intellectual property and protected health information (PHI).
It is extremely crucial to have advanced innovative cybersecurity programmes and mechanisms in order to protect this data. Every individual in a society is totally dependent on basic infrastructure such as healthcare institutions, financial services firms and power stations. These are necessary components of a society, and a society cannot function properly without them.
Individual's cybersecurity assaults can result in identity fraud and robbery attempts, severely affecting the individual's life. We all are concerned about the safety of our personal information and personal data while using applications or digital healthcare systems. Because if these systems don't have the protection framework for us then our personal information may slip into the hands of criminals. In this context, we are discussing cybersecurity in the form of technology and policies.
The same rule applies to businesses and organizations, ministries, the troops and other socially significant institutions. These organizations store huge volume of data in large databases, computers and other systems. A huge percentage of this data contains sensitive information. Easy access to this information can be very harmful and can affect citizen trust in institutions.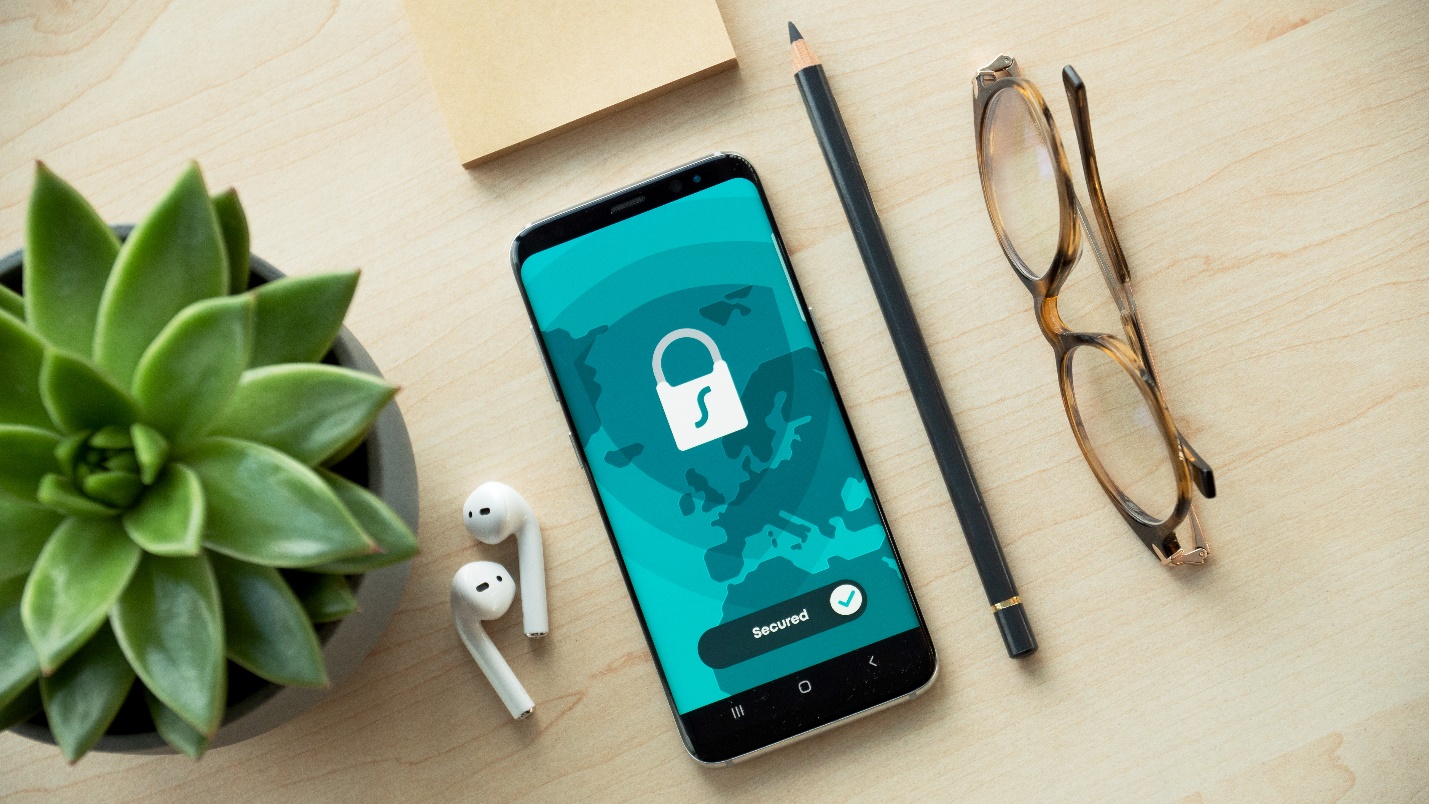 Conclusion
Organizations should think seriously about developing cyber security department to secure the data the information. That employees of cyber security department must be highly professional and they should understand the weak points and potential benefit of the organization and some significant strategies to deal with the cyber-attacks. There is a social as well as financial influence on cyber security. Organizations can bring revolution in the field of cyber security throughout the world and that success can be achieved only with the mutual participation by the people at large scale.

If you want to know more about cybersecurity, then stay connected with us to read more blogs on cyber security.
Our Latest Posts
We know IT. In fact, we wrote a blog on it.