5 tips to ensure productivity when working from home
As Circuit Breaker measures are being gradually being lifted, human resource (HR) departments across companies are debating whether employers and employees should continue working from home. Here are some tips to help maintain productivity and make sure all human capital requirements are being met.
Build trust in your employees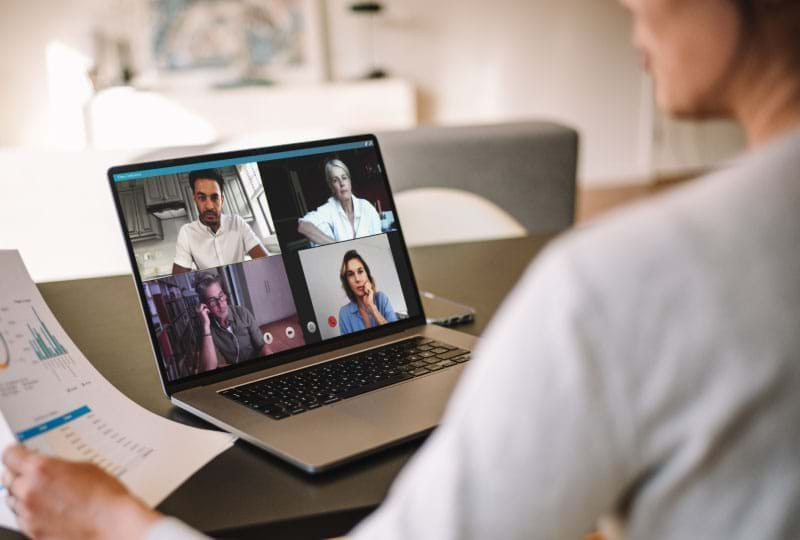 As a company, you have to trust your employees that they will work from home and get their jobs done. You can ensure productivity by setting up processes for all department heads to monitor their teams remotely. Review individual performances and employee motivation levels from time to time. Implementing mandatory daily virtual "catchup" sessions between team members and their respective reporting managers creates transparency and increases overall team engagement. 
Improve communication among employees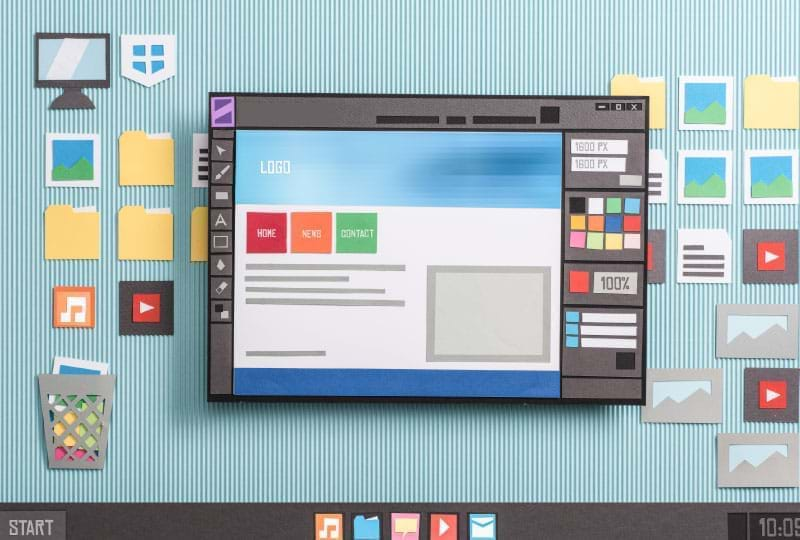 Be proactive in building continuous relationships via email, phone calls, instant messaging apps and video conferencing tools. Implement project management tools for teams to track progress collectively. Promote swift and mobile communication via messaging apps. It would also help to set realistic response times and review communication channels from time to time. Set some time aside for social engagement among team members as a replacement for the time that would have been used to maintain social communication in an office environment.
Recruit for success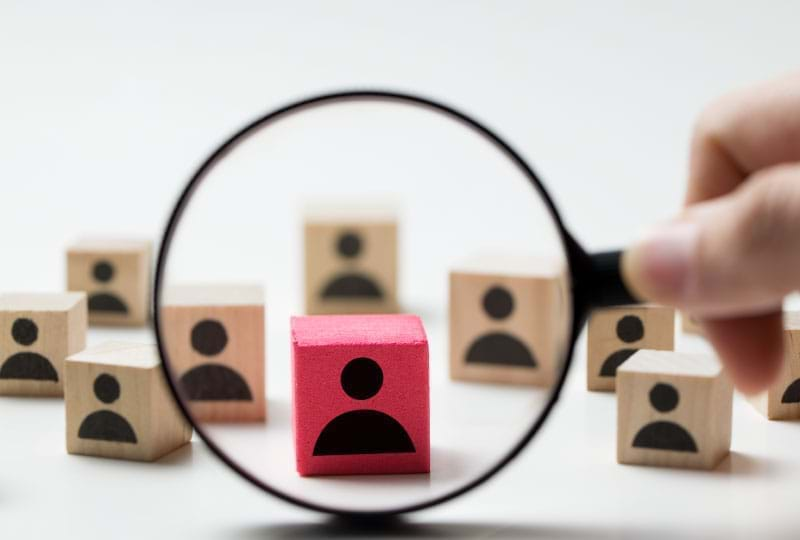 As hiring and onboarding are now being done through our screens, take the time to review your interview and selection process. Make the necessary changes to accommodate a smooth recruitment process using video conferencing and telecommunication tools. Make sure you find talent that can function well as part of a remote workforce. Maintain clear and upfront communication regarding expectations and assign a 'buddy' for new members.
Remember the benefits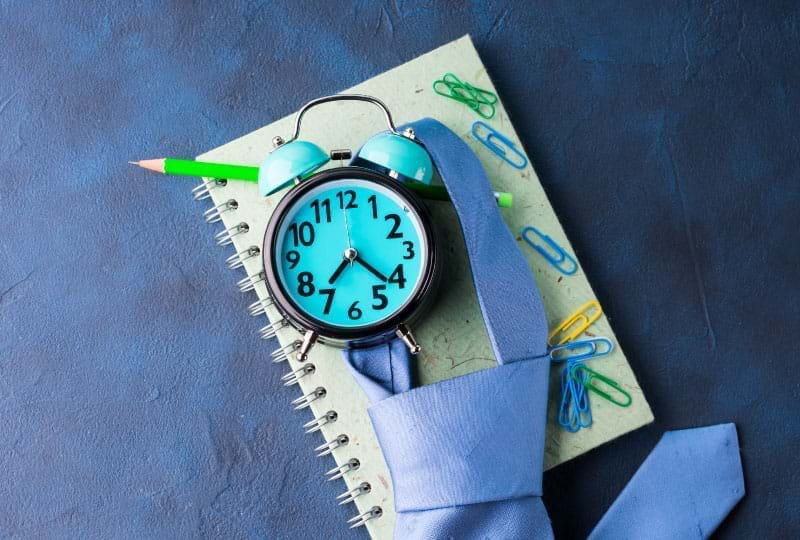 Probably the most significant benefit stemming from remote working is employees getting to cut out commuting time completely. Your employees acknowledge this time and are likely to be more active and get more work done. You can also expect higher engagement and higher retention as a result. Use this opportunity to encourage self-development among employees to help them make the most of this newfound time. 
Make the most of technology
Identify, recognize and support the needs of employees for tools that assist with communication and productivity. Technology plays a massive role, particularly with remote or partially remote workforces. Companies will benefit from implementing widescale use of the same tools for instant messaging, customer relationship management, project management and communication. The same goes for human resource departments as we all adopt new tools to continue functioning as one. 
Our Latest Posts
We know IT. In fact, we wrote a blog on it.